Dr. Ramesh Sabipathi
Medical Director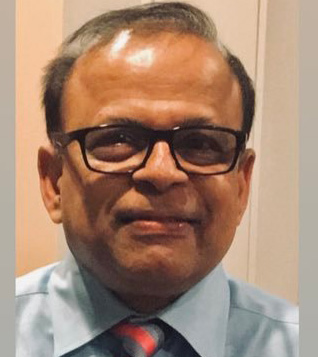 Dr. Raj Bajaj
Attending Physician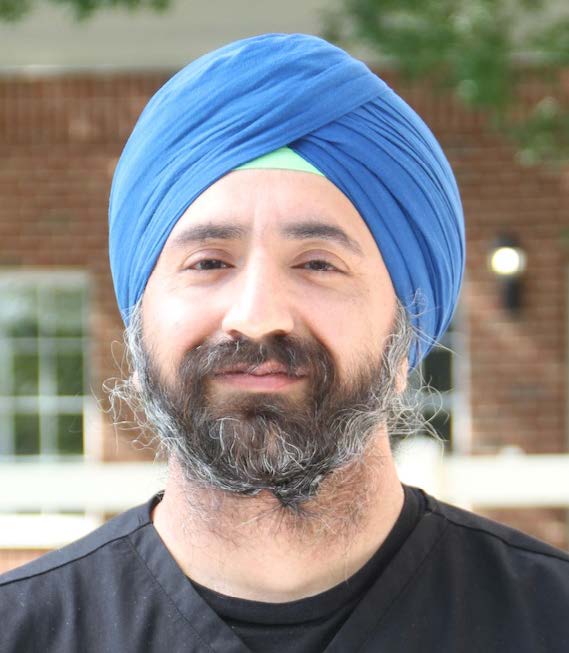 Dr. Deepak Baskaran
Subacute Medical Director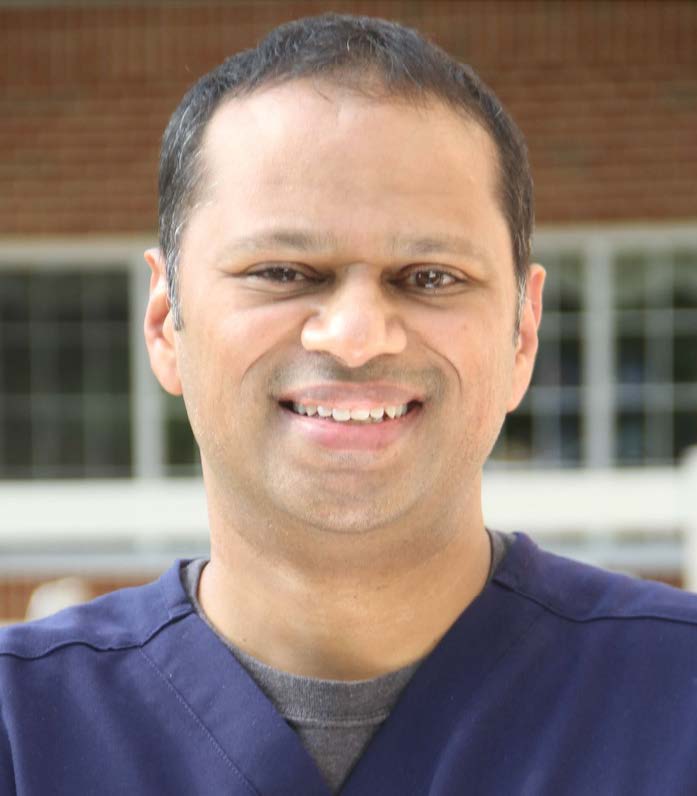 Dr. Mark Gosnell
Pulmonary Program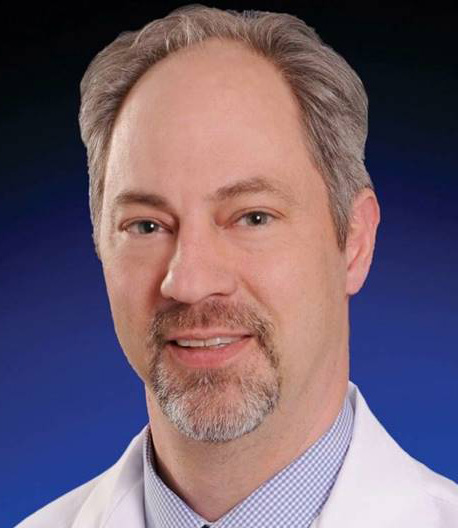 Dr. Kamal Sewaralthahab
Hemodialysis/CKD Program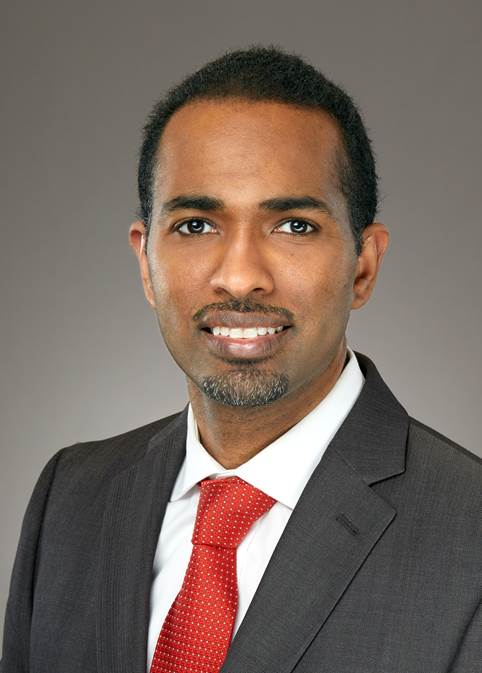 Dr. Kamal Sewaralthahab graduated with high honors from King Saud University, College of Medicine and moved to the US where he became a Nephrology and Hypertension postdoctoral research fellow at Tufts University/St. Elizabeth Medical Center. During that time, Dr. Sewaralthahab was involved in research studies investigating the effects of antihypertensive drugs and bicarbonate therapy on patients with chronic kidney disease.
Dr. Sewaralthahab thereafter completed his residency in internal medicine at Tufts University/St. Elizabeth Medical Center, and Nephrology & Hypertension fellowship at Boston University/Boston Medical Center. He is board certified by the American Board of Internal Medicine in Nephrology.
In 2018 he moved to Maryland where he joined Maryland Medical First as the Director of the Division of Nephrology and Hypertension.
Dr. Sewaralthahab has a special interest in CKD and ESRD management in the subacute and long-term setting, with a focus on outcome and quality of life improvement in this patient population. He currently leads multiple renal programs in the Baltimore metro area tasked with management and prevention of progression of chronic kidney disease especially in patients with renal disease due to Diabetes (Diabetic Nephropathy) and Hypertension (Hypertensive Nephrosclerosis).
Dr. Ashok Chopra
Cardiac Program