Dr. Deepak Baskaran
Medical Director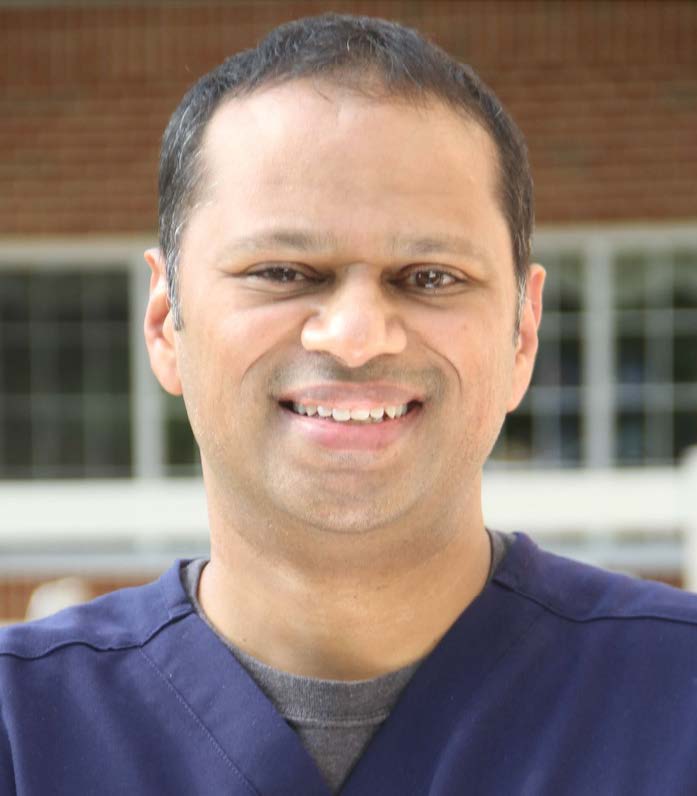 Dr. Baskaran completed his residency in internal medicine (2002-2005) and was chief resident at St. Agnes Hospital (2005-2006). He is board certified in internal medicine and a certified long term care physician and medical director. He continues to work closely with the St. Agnes patient population and runs a private practice on the campus of St. Agnes Hospital.
Dr. Ramesh Sabipathi
Wound Care Physician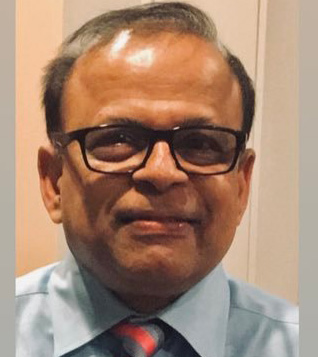 Dr. Ramesh completed his residency in internal medicine and was chief resident at the University of Maryland Midtown Campus (1983-1985). He is board certified in internal medicine and has a certification of added qualifications in-geriatrics. He became certified in Wound Care in 2011 and is the acting Medical Director of the Wound Care Center at Johns Hopkins Howard County Hospital since 2014. Dr. Ramesh has been practicing internal medicine and geriatrics for 38 years. He received his certificate in certificate of Palliative Care Medicine in 1991.
Dr. Kamal Sewaralthahab
Director of Nephrology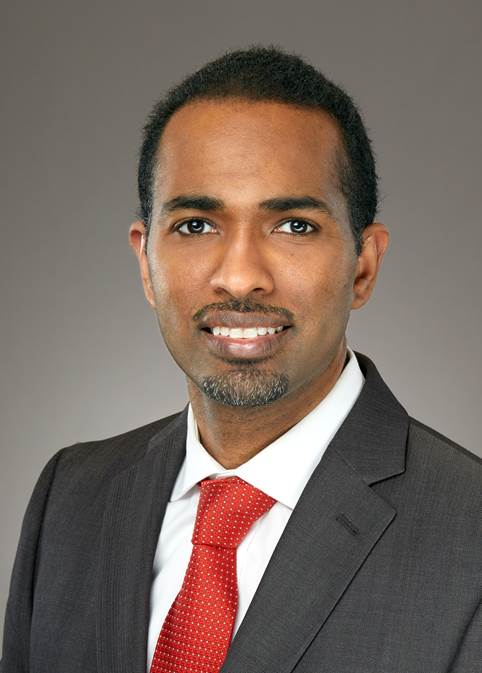 Dr. Kamal Sewaralthahab graduated with high honors from King Saud University, College of Medicine and moved to the US where he became a Nephrology and Hypertension postdoctoral research fellow at Tufts University/St. Elizabeth Medical Center. During that time, Dr. Sewaralthahab was involved in research studies investigating the effects of antihypertensive drugs and bicarbonate therapy on patients with chronic kidney disease.
Dr. Sewaralthahab thereafter completed his residency in internal medicine at Tufts University/St. Elizabeth Medical Center, and Nephrology & Hypertension fellowship at Boston University/Boston Medical Center. He is board certified by the American Board of Internal Medicine in Nephrology.
In 2018 he moved to Maryland where he joined Maryland Medical First as the Director of the Division of Nephrology and Hypertension.
Dr. Sewaralthahab has a special interest in CKD and ESRD management in the subacute and long-term setting, with a focus on outcome and quality of life improvement in this patient population. He currently leads multiple renal programs in the Baltimore metro area tasked with management and prevention of progression of chronic kidney disease especially in patients with renal disease due to Diabetes (Diabetic Nephropathy) and Hypertension (Hypertensive Nephrosclerosis).
Dr. Bhavandeep Bajaj
Attending Physician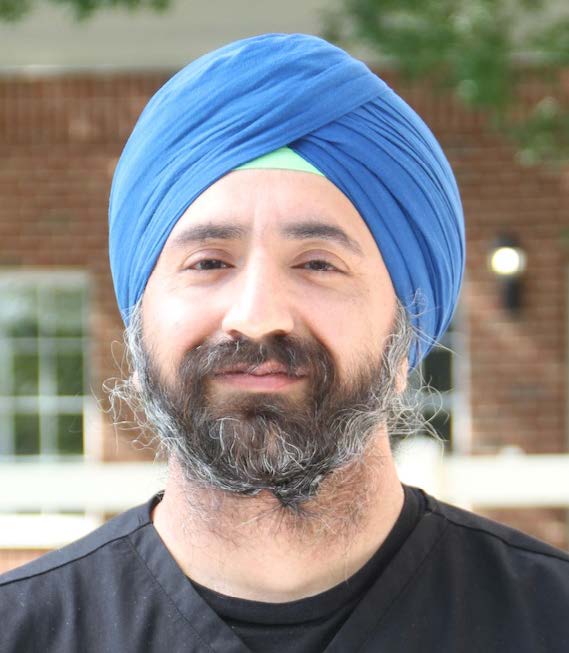 Dr. Bhavandeep Bajaj started his medical career as an international student, by returning to study at Dayanand Medical College in India, which happens to be the same hospital where he was born! After completing medical residency at Saint Agnes Hospital, Baltimore, where he was Associate Chief Resident, Dr. Bajaj fell in love with the community here in Baltimore. He decided to stay and continue to be a positive influence within the lives of his patients. He is board-certified in Internal Medicine and his private practice is located on the Saint Agnes Hospital campus. He is fluent in English, Hindi, Punjabi, and Urdu.
Dr. Bajaj resides in Ellicott City, MD. with his wife and 2 daughters. He enjoys exploring nature with his family, whenever he gets a moment to spare, by way of hiking and biking. His passion is music, and he can play many different instruments, ranging from both traditional and ethnic, such as the guitar and the tabla. He loves cheering on his Baltimore sports teams!
Dr. Mouhamad Annous
Vascular Surgeon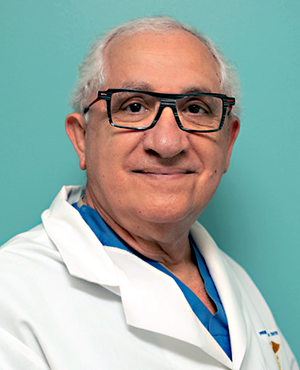 Dr. Annous has been a Vascular Surgeon in the Greater Baltimore area for over 40 years. He holds certifications in both General Surgery and Vascular Surgery from the American Board of Surgery. He graduated from the Medical Program at the American University of Beirut in 1974, and then conducted his training under the world renowned surgeon, Dr. Michael DeBakey in the Baylor College of Medicine. Dr. Annous is licensed through the Maryland Board of Physicians since 1979. He spends a considerable amount of time tending to the needs of his patients. He is an avid traveler and loves to travel with his lovely wife of over 40 years, three children, and four grandchildren.
Dr. Mark Gosnell
Pulmonary Program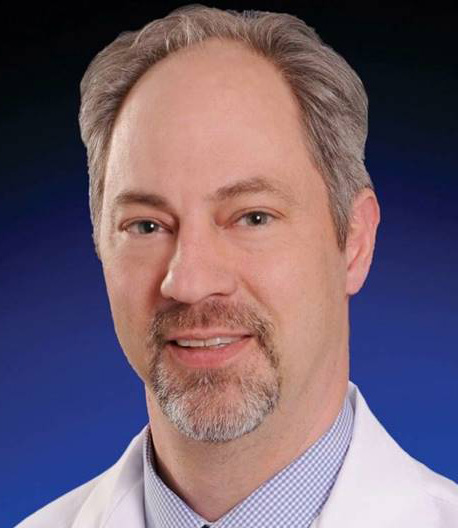 Dr. Mark Gosnell was born in Baltimore, graduated with honors from the University of Delaware before training at the Medical College of Pennsylvania, Medical College of Virginia, and the University of Maryland. He holds board certification in critical care and pulmonary medicine and is the director of intensive care and chief of pulmonary at MedStar Harbor Hospital. Dr.Gosnell has a Glen Burnie office and is a diplomate of the American Board of Sleep Medicine. Publications include original research on sedation and agitation in the ICU and Sepsis(bloodstream infection). He regularly teaches the residents on respiratory physiology with noon conference and grand rounds.
Personal interests include spending time with his family which includes his wife Dr.Lisa Greisman and their two children, Janet and James. They have a small farm with chickens, goats, and sheep and the kids are active in the Howard County 4H club. Dr.Gosnell ran a campaign for Congress this year to replace the late Elijah Cummings. His political focus has been on expanding access to healthcare and bringing new ideas to the district to address crime and job growth.
Dr. Ashok Chopra
Cardiac Program
Mark Tolentino
CRC Physiatry Clinician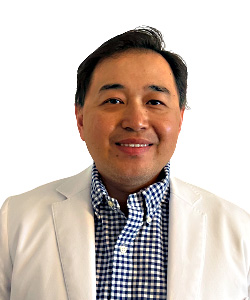 Mark Tolentino worked as a wound consultant for several nursing homes during the past 2 years, he is familiar with the SNF environment. He also worked in a men's health clinic. Mark's experience as a nurse was primarily in home health and the ER. Focusing on movement and function, Mark works closely with the nursing and therapy teams to support progress in therapy during a person's stay and help return home as safely and independently as possible. In addition, Mark supports patients after discharge to help with coordinating follow-up appointments, ordering equipment, and understanding prescribed medications.